Big Chill (NFLX Earnings)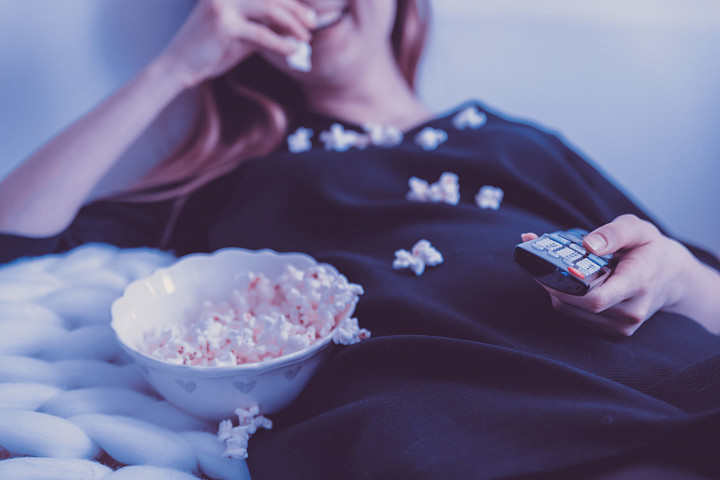 Netflix (NFLX) will report first quarter results in a Letter to Shareholders on its website soon after the bell. The earnings interview with management including Chief Executive Reed Hastings starts at 18:00 ET.
Netflix has guided for first quarter EPS of $0.56 (vs. $0.64 last year) with an operating margin of 8.9% (-320 basis points year/year) and revenue up 21% to $4.49 bln.
Netflix also guided for 8.9 mln global paid net subscriber additions (1.6M in the U.S. and 7.3M for the international segment) vs. 8.8 mln adds in the fourth quarter of 2018 and 8.3 mln adds in the the first quarter of 2018. That would result in 148 miln paid subs globally, up 25% yr/yr.

Trading in a narrow range around $360/share. Netflix has a ~$158 bln market value and trades at ~53x EBITDA estimates, ~85x EPS estimates and ~8x revenue estimates for 2019. The options market implies a ~7% move in the stock tomorrow.
FREE Trading Packet
Click here to get my packet that shows you how I traded $600 into $100K FOR FREE.
I am happy to share this. Just use the code KPAKFRAUD at checkout and you will get it TOTALLY FREE. You will pay absolutely nothing.
If you'd like to follow my trades in real time click the "Join Now" button at the bottom of the page. For those that will and have asked, use the code 1ST on checkout for a discount with no commitment beyond one month.
More